Aloha by Mail
Hawaii Subscription Box for women and girls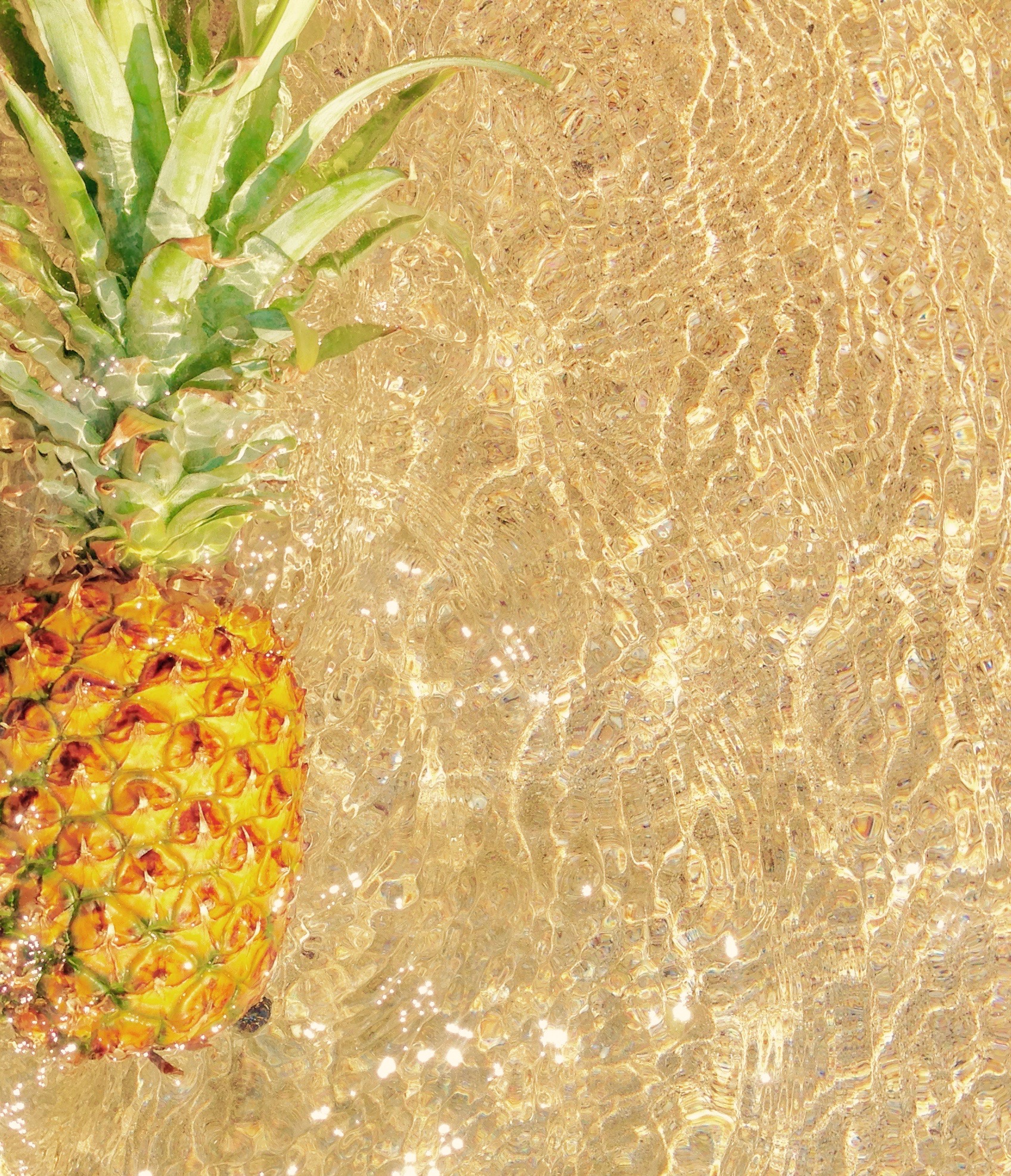 our aim
Life in Hawaii is centered around beach life and the beauty of the ocean. There is something very special that also exists, something unique to the people of Hawaii. It's a humble appreciation of the little things in life: a flower lei, an owl in flight, cultural pride, the understanding of what Aloha truly means.
It's all of this and more that we intend to capture in our Hawaii subscription box and share with you. It's the Aloha, Beauty & Wonder of Hawaii.
Our boxes
Reiko Rose's Hawaii subscription box service is enjoyed by Hawaii lovers everywhere. It's delivered to the mailboxes of island-loving ladies, lucky granddaughters receiving it as a gift, and anyone who is fond of or homesick for the Hawaiian Islands.
From our women's box, which features specialty Hawaii-made products that any wahine will love, to our girl's box, with its penpal feel and fun island-themed boxes about a girl's life in Hawaii - we love to send Aloha by mail!